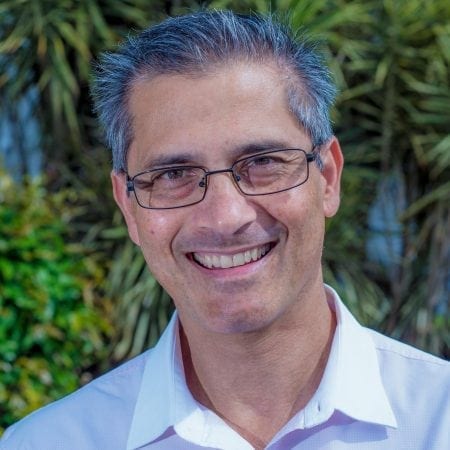 Dr Shawn Perera sees patients in:
Manunda
Manunda
Shop 26, Raintrees Shopping Centre
32-36 Alfred St, Manunda, Cairns QLD 4870
Opening hours
Open Today 08:00 - 17:00
Mon: 08:00 - 17:00
Tue: 08:00 - 17:00
Wed: 08:00 - 17:00
Thu: 08:00 - 17:00
Fri: 08:00 - 17:00
Sat: CLOSED
Sun: CLOSED
Dr Shawn Perera
Dr Perera was raised in the Northern Territory and spent several of his early teen years in the United States of America and Sri Lanka.  Graduating from the University of Tasmania in 1991, he gained wide experience in many specialist areas including Surgery, Obstetrics and Paediatrics.  Dr Perera holds an Australian Certificate in Civil Aviation Medicine and a Certificate in Dermatology from Monash University.  Dr Perera is a Designated Aviation Medical Examiner (DAME) for the Civil Aviation Safety Authority (CASA) and has special interest in skin cancer surgery.
Dr Perera joined the Raintrees Medical Service team in 2007 following the retirement of his partners at the Kobi Clinic.  Becoming a father to two children deepened his appreciation of Family Medicine.  Dr Perera loves the outdoors and when weather and time permitting he is out appreciating some of the North's world class trails on his mountain bike.