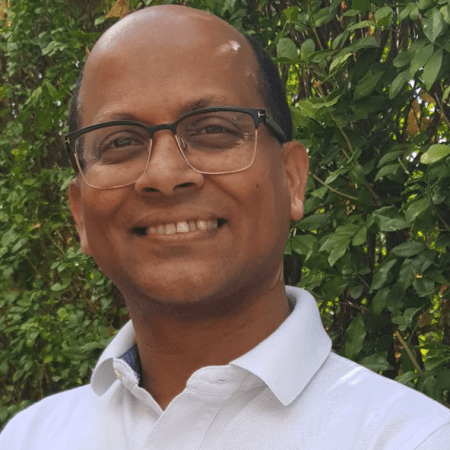 Dr Subrata Aditya sees patients in:
Annerley
Annerley
548 Ipswich Road
Annerley 4103

Opening hours
Open Today 08:00 - 18:00
Mon: 08:00 - 18:00
Tue: 08:00 - 17:00
Wed: 08:00 - 17:00
Thu: 08:00 - 18:00
Fri: 09:00 - 12:00
Sat: CLOSED
Sun: CLOSED
Dr Subrata Aditya
Dr Aditya (Dr Adi) has been working in Australia since 2001. He worked in different hospitals in Brisbane for six years and then started working as a GP.
Dr Aditya is a specialist GP with special interest in Internal Medicine. He became a fellow of the Royal College of General Practitioners in 2013 and became a member of The Royal College of Physician (UK) in 2016.
Dr Aditya is GP educator.
He is committed to provide comprehensive health care to all ranges of age group.
His special interest includes:
Diabetes
Hypertension, Lipid management
Cardiovascular Health
Asthma, COPD
Musculoskeletal Health
Men's Health