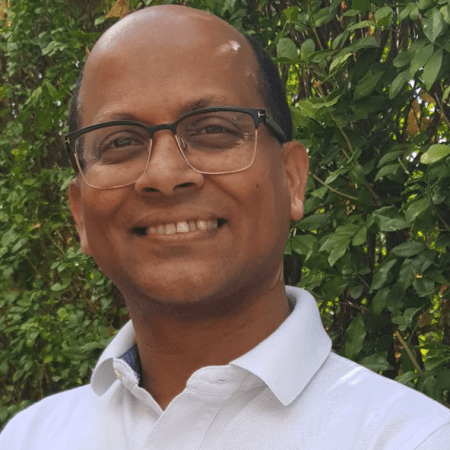 Dr Subrata Aditya sees patients in:
Annerley
Annerley
548 Ipswich Road
Annerley 4103

Opening hours
Open Today 08:30 - 16:00
Mon: 07:00 - 18:00
Tue: 07:00 - 18:00
Wed: 07:00 - 18:00
Thu: 07:00 - 18:00
Fri: 07:00 - 18:00
Sat: 08:30 - 16:00
Sun: 08:30 - 15:00
Dr Subrata Aditya
Dr Subrata Aditya is an experienced GP who has been working in the medical field for over 21 years both overseas and in Australia. After completing his Medical internship in 1991 in Bangladesh, Dr Aditya worked in hospitals and as general practitioner for five years. Following this, he moved to Australia and worked as Resident Medical Officer at the Mater Public Hospital, and as a Medical Registrar at the Ipswich General Hospital and Greenslopes Private Hospital. For the last eight years, Dr Aditya has been working as a GP and is now seeing patients at SmartClinics Annerley.
Dr Aditya is married to Dr Tripti Hazra who is also a GP at SmartClinics Annerley Family Medical Centre, and they have two lovely children. In his spare time, Dr Aditya enjoys travelling and keeping up to date with international news.
Dr Aditya welcomes new patients of all ages.
He is fluent in English and Bengali.
Universities & qualifications: MBBS, the University Of Dhaka , Bangladesh,Member of the Royal College of physicians ,United Kingdom, MRCP ( UK)
Members and Fellowships:: Fellow of RACGP, Member of Royal College of Physician