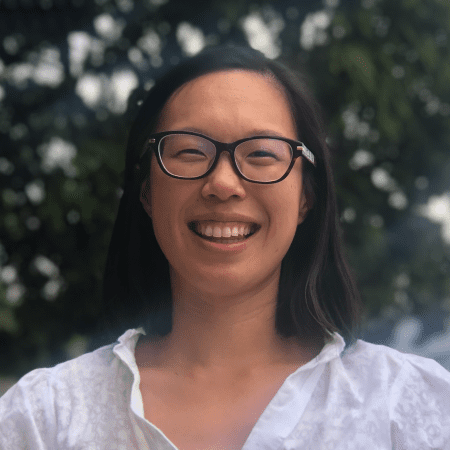 Dr Stephanie Sheu sees patients in:
West End
West End
The Markets, 79 Boundary Street
West End 4101

Opening hours
Open Today 07:30 - 17:00
Mon: 07:30 - 17:00
Tue: 07:30 - 17:00
Wed: 07:30 - 17:00
Thu: 07:30 - 17:00
Fri: 07:30 - 16:00
Sat: CLOSED
Sun: 08:45 - 13:30
Dr Stephanie Sheu
From 3rd August 2020, Dr Stephanie Sheu will working every Tuesday and Wednesday at SmartClinics West End after returning from Maternity Leave.
Dr Sheu was born in Taiwan and is fluent in English and Mandarin. After spending most of her younger years in Brisbane, Dr Sheu moved to Sydney where she completed her Medical Degree at the University of New South Wales. Since graduating from medical school in 2008, Dr Sheu has worked in the tertiary hospitals in Sydney and as a GP caring for families. Dr Sheu is highly skilled in broad range of general health services, and can also perform acupuncture.  She particularly enjoys helping women make informed choices about contraception and family planning, caring for pregnant women and managing issues with fertility. Continuity of care is very important to Dr Sheu, and she likes getting to know her patients well.
Stephanie is married and has a 2 year old son who keeps her very busy. When she has time to spare, she enjoys travelling and running. She used to run marathons and on the weekends can be found at local park runs running or at the local playground with her son. Dr Sheu welcomes new patients at SmartClinics West End.
Please note we do not offer bulk billed appointments on the weekend.