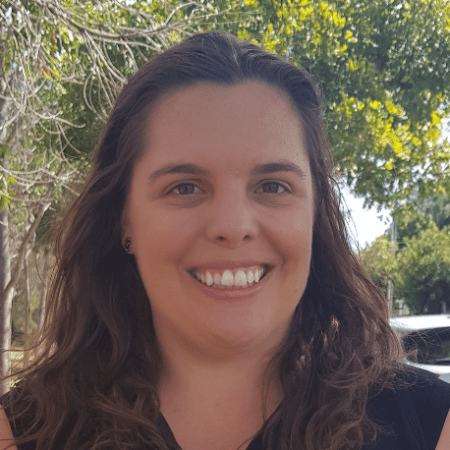 Mette Parkinson Gilligan
Mette is a fully registered psychologist with the Psychology Board of Australia and a member of the Australian Psychological Society (APS).
Mette operates within Cognitive Behaviour Therapy (CBT), Interpersonal Therapy, and Acceptance Commitment Therapy (ACT) frameworks to assist her clients to improve their wellbeing and achieve their therapeutic goals.
Mette has a warm, non-judgemental approach and provides a safe space for clients to feel heard. She has been trained in Gottman Marriage Counselling (Level 1) and Trauma/Critical Incident Debriefing.
Mette has several interest areas including that of wellbeing, performance, relationships, stress, depression and anxiety management. She is also a committed grief counsellor and enjoys delivering communication and assertiveness training in order to build confidence and improve relationships.
Areas of counselling offered by Mette include:
Health and wellbeing psychology – including weight management and self-esteem
Relationships – individuals and couples
Depression
Grief counselling
Anxiety and stress management
Assertiveness training and communication skills
Performance psychology – including sport, exercise, and corporate settings
Mette also has extensive experience working in Employee Assistance Program (EAP) delivery, spending the last 8 years working with one of the largest EAP providers in Australia. She has recently been selected for the role of onsite Wellbeing Psychologist for a large government department and a multi-national corporation. She provides individual consultations, assist managers, and delivers workshops and training.  Mette also provides Critical Incident Debriefing to support clients experiencing trauma. She also currently holds an ongoing position as an educator with the Australian College of Applied Psychology (ACAP).
Mette's Masters in Sport and Exercise Psychology means she also has several roles in the sport and performance arena, currently providing consulting services to the Australian Football League Players Association (AFLPA), the Queensland Jockeys' Association (QJA), and Racing Queensland (RQ). She specialises in the mental health and wellbeing of athletes and their families, as well as managing return from injury.
Psychological Interventions include:
Cognitive behaviour therapy
Acceptance and commitment therapy
Interpersonal Therapy
Grief counselling
Relationship counselling
Employee Assistance Programs (EAP)