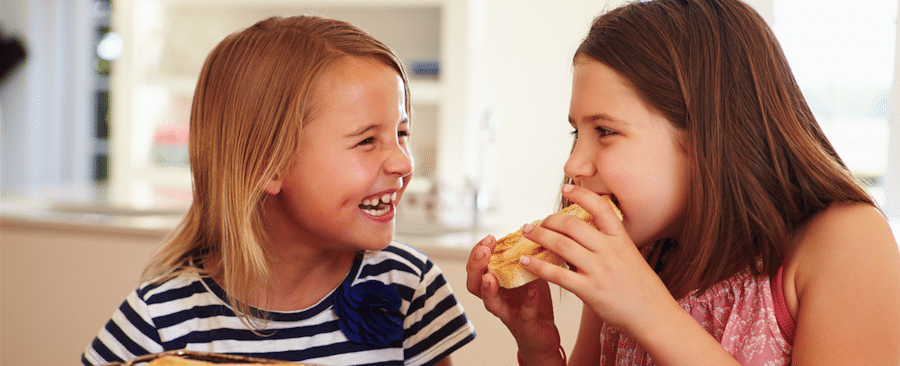 Open Today
Mon: 08:00 - 17:30
Tue: 08:00 - 17:30
Wed: 08:00 - 17:30
Thu: 08:00 - 17:30
Fri: 08:00 - 17:30
Sat: 08:30 - 12:00
Sun: -
Smartclinics Annandale and Fairfield Waters will remain closed from today until emergency services permit opening.
Average wait time
15min
Clinics nearby
Clinic Services
The highly experienced medical team at SmartClinics Annandale is dedicated to providing you and your family with personalised, professional, quality healthcare across a wide range of medical and support services including women's and men's health, vaccination and immunisation programs as well as travel health and skin checks. Some of the other services we provide include:
Applications of plaster
Cryotherapy
Lung function testing
ECG's
Excisions of skin lesions
Diathermy
Pregnancy tests
Pre-employment medicals
About the Clinic
Annandale Medical Centre is now a SmartClinics Family Medical Centre.
The trusted and passionate team at Annandale Medical Centre joined SmartClinics' family in late 2016, making it one of the first SmartClinics centres to open in North Queensland. The clinic is the only medical centre in Annandale and currently also provides health services to many surrounding suburbs including Douglas, Idalia, Hermit Park, Mundingburra, Aitkenvale, Cluden and Wulguru.
SmartClinics Annandale Family Medical Centre is a GPA Accredited Practice, with wheel chair access in the far left hand corner of the car park. As a new SmartClinics Centre, the clinic will undergo some exciting changes over the coming months including new clinic signage, staff uniforms, an extensive refurbishment and in time, a more sophisticated patient booking program that has proven to reduce patient wait times. This is all part of our commitment to providing our patients with high quality, convenient healthcare. We welcome patients, new and old, to join us as undergo this exciting transition.
Book an Appointment