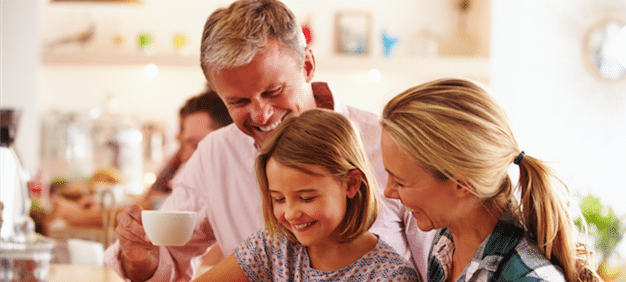 Open Today
Mon: 08:30 - 17:00
Tue: 08:30 - 17:00
Wed: 08:30 - 17:00
Thu: 08:30 - 17:00
Fri: 08:30 - 17:00
Sat: -
Sun: -
Closed on weekends and public holidays.
Average wait time
15mins
Clinic Services
Accident & emergency treatment
Child & adolescent health
Diabetes assessment & management
Elderly Care
Family counselling
Family medicine – general practice
Immunisations
Implanon
Men's health
Minor surgical procedures
Pre-employment medicals
Quit smoking programs
Sexual counselling
Skin cancer checks
Travel medicine
Women's health
About the Clinic
SmartClinics George Street Medical Centre is located on street level in the central business district of Brisbane only a short walk to Brisbane's main CBD shopping district.
We welcome new patients of all ages to the clinic. To our returning patients, please know that we have now joined the SmartClinics Group. While our name has changed our experienced Doctors and staff are here to stay and will continue to provide you and your family with high quality healthcare.
We look forward to seeing you at your next appointment.
Book an Appointment