A Proud Partnership with BetterHealth+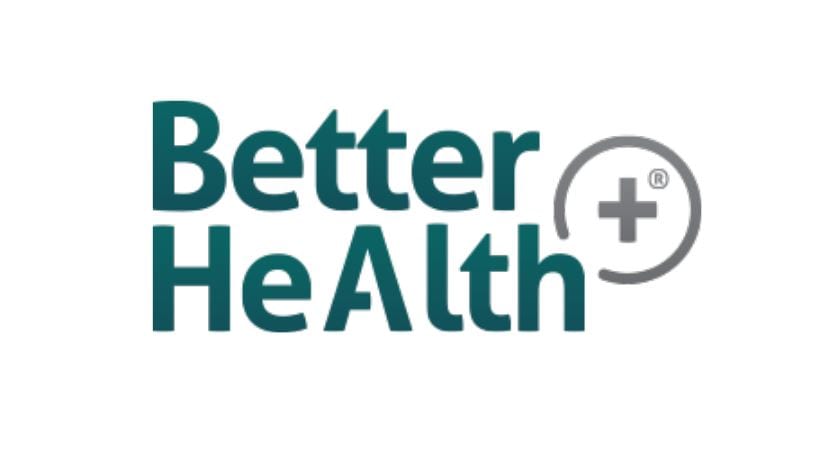 SmartClinics Family Medical Centres is thrilled to announce a new partnership with one of Australia's leading allied health organisations, BetterHealth+. This collaboration will support our General Practitioners around the nation by providing their patients with better access to a broad range of allied healthcare services within the same clinic location. This is excellent news for our GPs and our patients alike who understand the value of having access to holistic care – all in the one place.
Chief Operating Officer at SmartClinics, Ben Howat, was drawn to the BetterHealth+, and The Better Health Generation Group due to their friendly and experienced team of allied health professionals who deliver tailored, practical and evidence-based treatment to suit individual needs and circumstances.
BetterHealth+ gives clients the opportunity to access psychology, physiotherapy, speech pathology and occupational therapy services in the convenience of a general practice environment. The organisation will also be looking to expand their service offering to include exercise physiology and podiatry services in 2021. BetterHealth+ is powered by The Better Health Generation, a global allied health services provider operating across Australia and the UK. Learn more about BetterHealth+ by clicking here 
Find them also on Facebook and LinkedIn