SmartClinics & Better Medical Shift Gears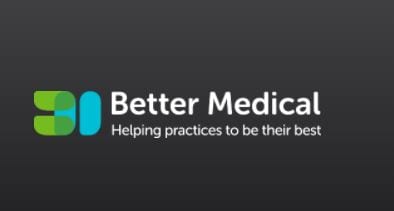 Queensland-based SmartClinics, and Adelaide's Better Medical have combined this week to become the fifth-largest general practice platform in the country, encompassing 64 clinics and 450 doctors.
The combination was made possible with private equity firm Livingbridge joining existing majority shareholder Genesis Capital to become a significant shareholder in the combined business. Livingbridge's experience in the healthcare industry is complimentary to Genesis' who is Australia's specialist healthcare investment firm.
"While we have an ambitious organic and acquisitive growth plan, size is not what defines us" said SmartClinics CEO, Dr Michael Caristo.
"The importance of clinical quality and excellence is deeply embedded in the philosophies of both our businesses. In combining SmartClinics and Better Medical we have created a significant positive force in the Australian general practice market."
Under the new structure, Dr Michael Caristo will return to the Board and continue playing an active role in the combined businesses future. Better Medical chief executive Jeremy Stones will assume the position of CEO.
SmartClinics GP Partners remain important shareholders in their clinics and, from a patient viewpoint, there will be minimal change.
"SmartClinics' fast response to COVID and ability to adapt quickly in the peak of the pandemic has made us even stronger and a more cohesive team than ever before. This new collaboration with Better Medical will only make us stronger yet again as we learn from each other" said Michael.