Doctors warn patients not to skip appointments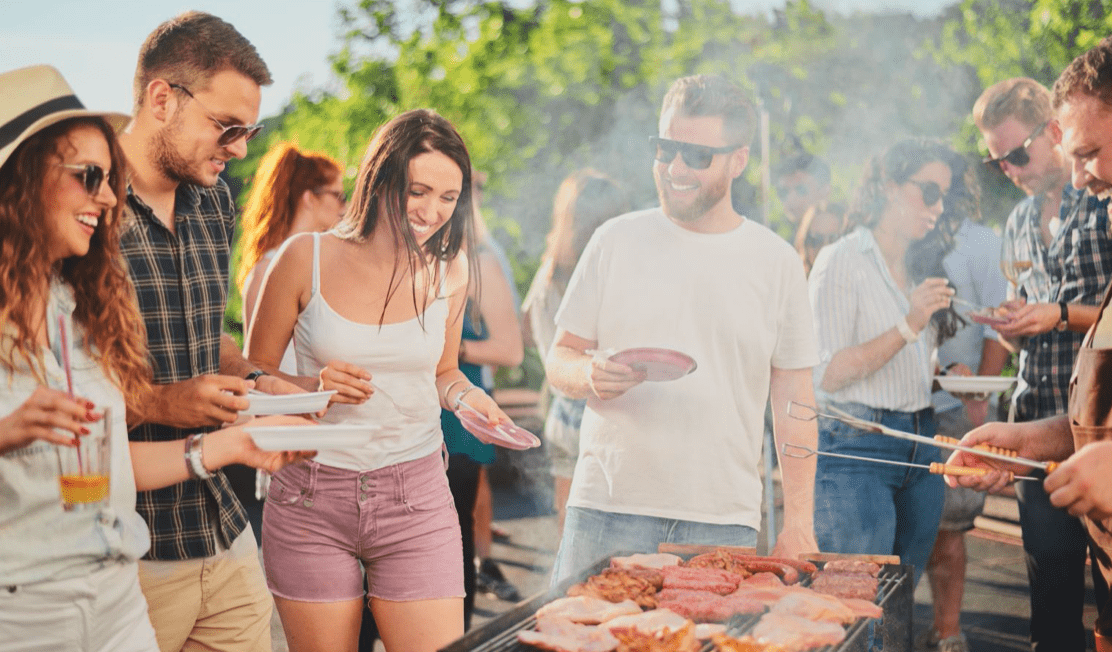 Social distancing restrictions have finally eased!
Here's why you should make your first trip a visit to the GP.
While you've probably got some BBQ's to attend and awesome places that you want to visit after being in isolation, Australia's Doctors want to see you as a priority.  Not because they are worried you may have COVID-19, but for these 3 important reasons below:
Other serious conditions are being 'missed'.
Missed appointments and vital health check-ups during COVID-19 are causing concern amongst doctors worldwide.
Since early March across Australia, there has been a 60% reduction in screening for cervical cancer, and care planning for diabetes patients has reduced by two thirds.
Dr Scott Horsburgh from SmartClinics Annerley says "We have not been able to properly manage many of our patients' conditions because they have either skipped important appointments or missed their regular pathology or radiology tests. We are also concerned about a rise in other conditions in patients who may be developing serious health issues but are not coming in to see their GP to be screened for early detection".
Please don't skip your regular check- ups with your GP – they are more important than you may think!
Your physical health and personal lifestyle may have changed
Your lifestyle may be a little different now to what it was before COVID-19 hit.  Many GPs are witnessing adverse effects on their patients from things like physical distancing, job loss or financial stresses, less social interaction, less exercise and dietary changes.   While some of this might be temporary, worrying about your health, ignoring signs that could need an assessment and avoiding a much-needed talk to a medical professional can lead to unnecessary stress and anxiety. It is paramount for your emotional and mental well-being to allay any concerns you may have.
If you or a loved one is feeling a bit down, anxious or out of sorts, speaking to your GP is really good place to start.  SmartClinics has a large number of GPs who have a special interest and experience in helping patients through tough times so don't feel as though you have no one to turn to. Please call your local SmartClinics Family Medical Centre and ask to see a GP who can help you with the symptoms you are feeling.
It's Flu Season 
Australia is seeing a decrease in flu cases due to the strict COVID-19 measures, however with restrictions easing there is no guarantee that this will continue. It's far better to play it safe – if you are still due to get a 2020 Influenza Vaccination please visit a SmartClinics Medical Centre before you become a socialise-bunny. Flu Shots are only $14.95 and your appointment for the vaccine will be bulk billed during standard business hours. Click here to book your flu shot at a SmartClinics Medical Centre
Remember, a quick trip to the GP now will likely mean less visits to the GP later! We want to help you be the healthiest you for as long as you can.
If you are overdue – make the time now! This includes skin checks, breast and cervical screening, and standard health check-ups.
Talk to your GP if you have any mental health concerns – the earlier you get help, the easier your recovery.
Attend your regular GP appointments and pathology tests.
At SmartClinics we have GPs who are experienced in all areas of General Practice including women's, children's and men's health, allied health from physiotherapy to nutrition and weight management, asthma and diabetic management.
BOOK AN APPOINTMENT ONLINE HERE  or call your local SmartClinics Medical Centre.