Where can I get a bulk billed Telehealth Appointment?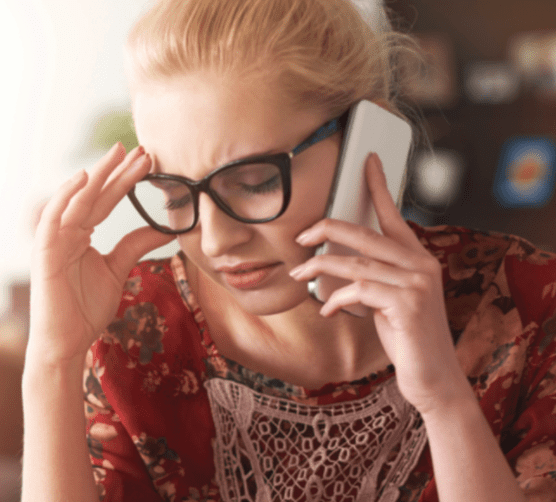 BULK BILLED TELEHEALTH CALLS FOR MEDICARE CARD HOLDERS
IPSWICH
CAIRNS: Woree, Smithfield
BRISBANE: Deception Bay, Clayfield, Mango Hill
The Doctors at the above clinics can talk to you over the phone and help you with a wide variety of general health concerns – and it will be BULK BILLED if you have a current Medicare Card.
If you would prefer to talk to a doctor from a different SmartClinics location, a fee may apply. Fees are available by calling your preferred clinic location or you can also find fees on this website, under the "About the clinic" tab at your preferred clinic location page.
How to book your Telehealth appointment
Please note not all GP appointments are suitable for a telehealth consultations. These are at your doctor's discretion.
You can book your appointment by either:
Calling our Telehealth hotline on 1300 411 748 during standard business hours,
Or, call your preferred clinic location and talk to our reception team,
Or, book your Telehealth appointment now – online – by clicking the pink button below. You can choose which Doctor you want to talk to, and when.  Then, your Doctor will call you at your requested appointment time.


What is Telehealth? 
It is just like a standard GP appointment, but conducted over the phone. Your GP will go through the normal procedures of asking about your symptoms (if you have any) and assessing potential diagnoses. If a script is required, it'll be faxed, emailed or posted to you or your preferred pharmacy. Our Doctors can provide over the phone support for pregnancy, mental health, and patients with autism, chronic diseases or eating disorders, plus a wide range of other health services.
All you need is a quiet place and a phone. WANT TO KNOW MORE? Click here.